Read our Testimonials below.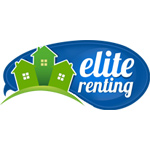 Snaps Technolgy is extremely responsive and goes above and beyond with every job. Soumen and his team are always ready and willing to problem solve and have come to the rescue whatever time of day we need them! Snaps is our go to IT development company!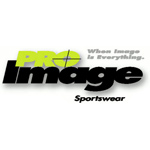 I want to thank you for how you have been so very responsive to my urgent needs. Technology makes life great, but when it goes bad, my life is like being in a fire. Your "911 response' to my urgent needs has been life saving as has been your maintenance and service to your migration to new servers and web enhancement. Looking forward to a long term business relationship.
We consider Snaps Technology our technology partner – not just our vendor. Their team is responsive to requests and has been essential in building our two individually branded websites and blogs. They have also worked with us to significantly improve our SEO rankings and we are thrilled with the overall results.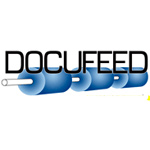 Snapstech team made positive impression on me. They responded quickly to my inquiry on building a X-Cart E-Commerce. Development went pretty smoth and finished on time. Thanks for all the help, and will look forward for your support and would like to work with you in other engagements!.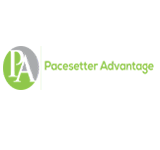 LeadsLite – Excellent CRM Solution
Very customizable, clean intuitive interface, extremely responsive customer service
At $12/mo, this CRM solution is way cheaper than other alternatives. I was very surprised to see how hard they would work to earn my business and make sure that everything was working exactly as I needed it to to fit my individual requirements.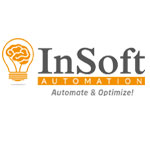 We were in process of enhancing our website and looking for making it search engine friendly a year ago. SNAPS team did excellent job on both SEO and website design. They have been proactive in Search Engine Optimization – a task which benefited us in growing visibility and increasing leads. We are extremely happy with SNAPS and wouldn't hesitate in recommending their services.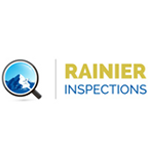 I recently switched from my long time web designer to Snaps Technologies. They took care of moving my web site over to their servers and then updated my web site. This process was complicated and Snapstech took care of all the details seamlessly. My new web site looks great and I have had several positive comments about the web site design. The work Snaps team did on my web site is top notch and he continues to give me ideas on how to make my web site better. I would recommend Snap Technologies to anyone looking to have a web site created for their business.
Snaps Technology brings significant software development experience for executing our projects. Their team members are highly trained, technologically up to date, self-motivated and smart. We got very good support for all our urgent needs. They are very friendly and easily reachable. Our association with them started in 2010. We purchased their Lead Management Software. They have already successfully completed 3 of our projects. Recently we awarded them to develop a customized ERP solution package (Praneeth Enterprise System) for Praneeth group of companies. We are happy with the progress so far. Overall, we are very satisfied with their services and Snaps Technology is a great company to work with. We consider them our Technology partner. We wish them every success in their endeavors.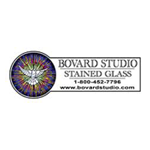 Best Lead Management Software Ever!
I am an independent salesperson and was in need of a good, solid, easy to use lead tracker. All of the CRM programs out there are too, too much for me to navigate through and they have more bells and whistles than I know what to do with. LeadsLite is perfect and the customer support has been beyond outstanding. Soumen called me to customize the format so I could get the most out of it – I didn't have to call them! If you want to keep lead tracking simple, this is the program.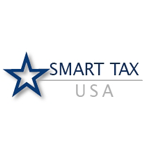 LeadsLite – GREAT SOFTWARE
EASY TO WORK WITH GREAT CUSTOMER SERVICE AND CUSTOMIZATION!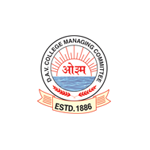 CCEMax Solution can adapt to any changes in accordance with the ongoing evolution of CCE standard by CBSE .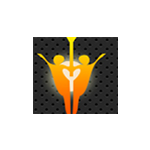 We find the solution to extremely flexible and configurable in every which way we want.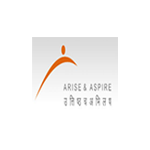 CCEMax successfully demonstrated the benefits of the CCE solution to our staff.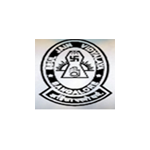 We are happy with the experience. We were able to generate report cards for seven sections within half a day.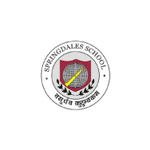 We have found the CCEMax solution to be comprehensive, flexible and user friendly. Most important exemplary customer support guided us during every step, from the initial implementation process to the solution, which will help us tremendously to streamline the CCE report generation process. In short CCEMax took the time to understand our needs and developed a technical solution that meets are present and future requirements.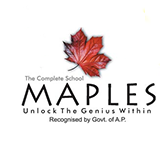 We would like to express our sincere appreciation to Snaps team for serving as one of our facilitators during this academic year 2011-2012. They were updating the important information / events / announcements about our school 'Maples' on our website as and when we needed. Every time they were easily reachable and they helped us very fast irrespective of the timing. We're very happy for the extra effort that Snaps team displayed for taking care our IT support. Let's keep going the same way in the future too!!!!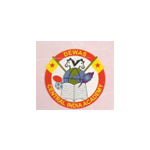 CCEMax CCE Solution has been instrumental in reducing our teacher's workload for doing CCE assessment and uploading CCE data on the CBSE website.